Posted: April, 13, 2020 | Categories: Events
At Solstice, you'll find a rare array of amenities designed to make every day special for you and your family. A thoughtful combination of on-site luxuries and nearby attractions makes it easy to relish time spent in the community — and to enjoy the fresh air while engaging in social distancing. Find inspiration in these highly-recommended, one-of-a-kind amenities.
High Line House
In the future you'll be able to spend time at a stunning gathering place in the heart of our tight-knit community: The High Line House will be our epicenter of year-round fun. By summer, we'll all be craving interactions with others, and new neighbors will easily become lifelong friends while roasting marshmallows around the fire pit, gathering in the social garden, and playing hide-and-go-seek in the park and picnic area. Help your kiddos practice their swimming strokes in the beautiful, resort-style pool — complete with a spacious deck and lounge chairs. A welcoming fitness center will make it easy to get in your steps while chatting with your workout partner. Rendezvous at the clubhouse building before spreading out a blanket on the event lawn for unique seasonal entertainment. The High Line House will become your new favorite meeting spot for fun.
The Solstice Lifestyle
At Solstice, you can create the lifestyle you've always dreamed of. Staying active and healthy is easy with parks and trails that will soon stretch through the community. Our future parks and grassy open spaces will allow you to take advantage of sunny days. You'll find it easy to dive into a good book — or practice your yoga poses — to relax and unwind just steps from your front door. Make the High Line House your hub for swapping recipes during a spirited summertime picnic with your new friends.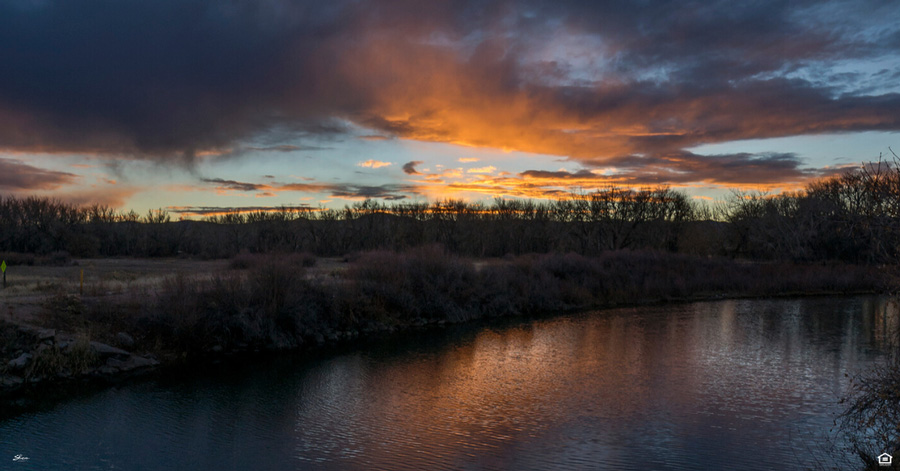 Chatfield Reservoir
As we welcome warmer weather, set out for a day on the water at Chatfield Reservoir — just a short trip from home at Solstice. Your kiddos will find opportunities to learn about their natural surroundings beyond their bedroom walls. This unique Colorado terrain is home to several species of birds, fish, and big game animals — all of which can be seen during certain times of the year. Cool off by splashing in the lake while water skiing, boating, and paddleboarding. You'll find open areas nestled along the park to let your dog run wild, trails for horseback riding, and campsites that can be rented for a delightful overnight stay under the stars.
Become Solstice-savvy and the first to know about the exciting progress and exclusive events happening in our community. From exploring all the accessible nature to chatting by the fire pit with new friends, you and your family will truly love your time spent together this summer.
---
---
Tags:
---
---
Leave a reply