Posted: November, 16, 2021 | Categories: Interior Decorating
From an at-home bar to a board game haven, basements provide space for a variety of purposes. With days getting shorter and temperatures falling, we're taking comfort in the abundant number of cozy spaces in our Solstice™ homes — including our ultra-stylish and versatile basements. Whether you're hosting an autumnal cocktail party or a family movie night, these spaces give you the ability to live your best life. Read on to tour three basements from our new model homes.

We already love the covered patio option from the Amber Light floorplan, but the decked-out basement adds about 1,200 square feet of living space to your home and makes this model especially delightful. While the larger living room area can be customized as a game room and media center or as a personal wine-tasting wet bar, the extra bedroom with full bath means that you have the ability to host guests in their own elegant suite. This bedroom also makes a perfect room for those teens who need more of their own space. The spacious closet will help them keep their room clean — well, at least it will help!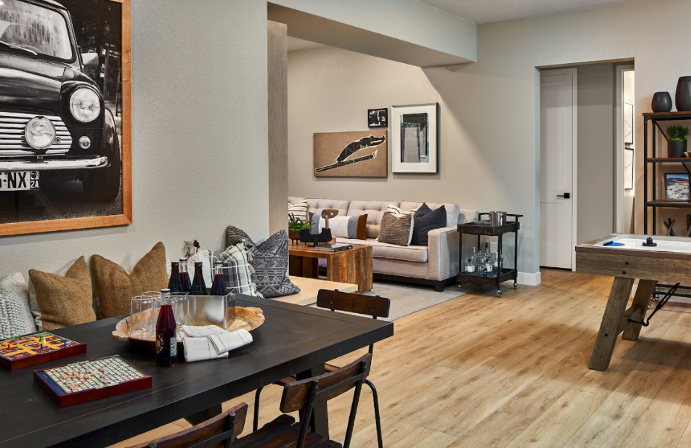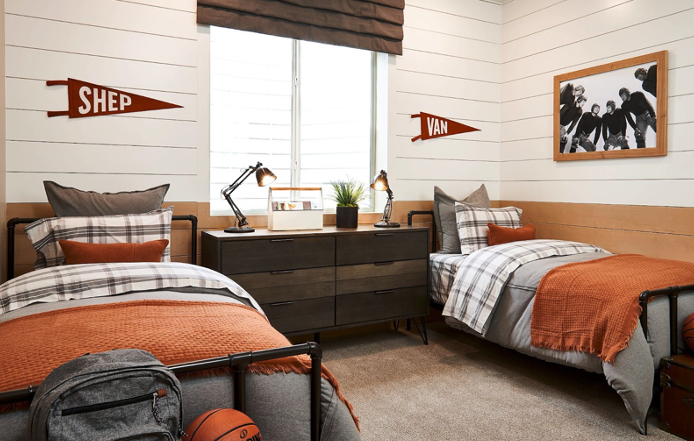 Another gorgeous basement option at Solstice is in the Brookside model. Adding approximately 1,800 square feet with an optional wet bar, the clean lines of this living area meld elegance and utility. You'll find enough space for a yoga or exercise area as well as a posh grouping of bergère armchairs for bourbon sipping. The basement bedroom just off the wet bar can be decorated for company or designated as a naptime getaway. The bathroom features a poured pan tub for that extra touch of luxury when a bubble bath is what you need to relax at the end of a long day.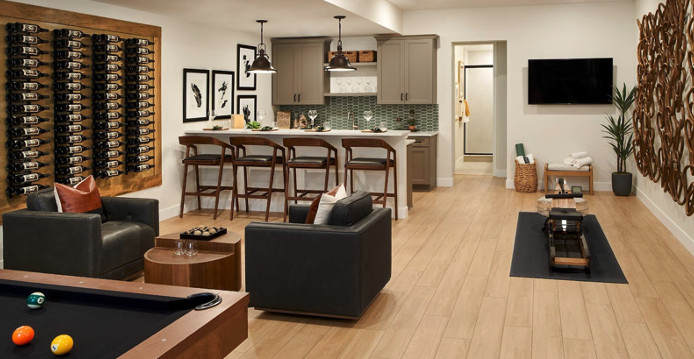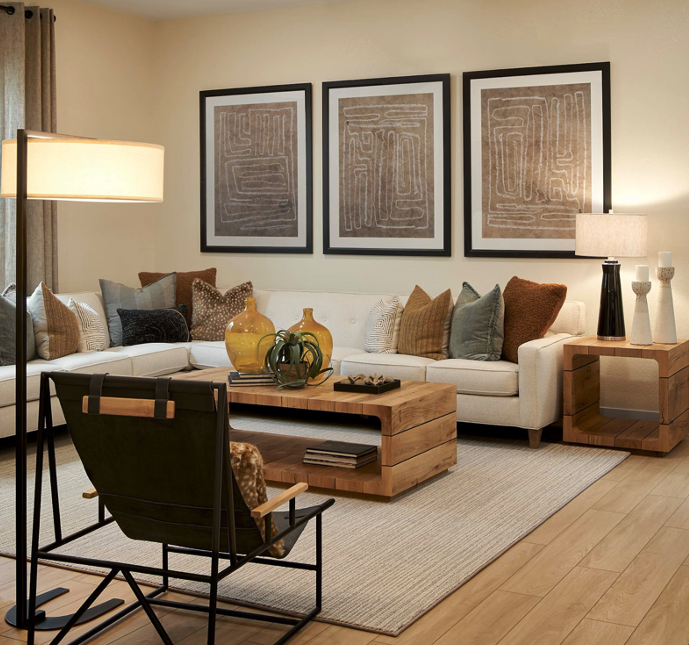 Our final featured basement is part of the Rising Moon model. We particularly love the bedroom on this level because of its roomy walk-in closet. Adding about 1,400 sq ft to the home, this floor plan features a wet bar large enough for the entire Super Bowl party smorgasbord or an hors d'oeuvres spread for a night in binge-watching "Ted Lasso" (again). Host board game bonanzas, poker night, or book clubs — or make a special kids' space for birthday parties and sleepovers. You have so many options available! Which will you choose?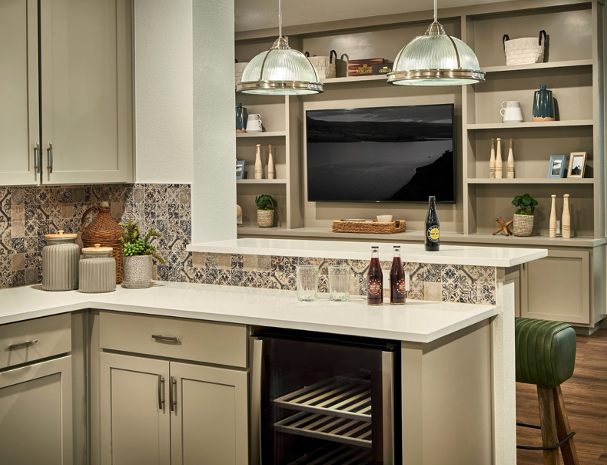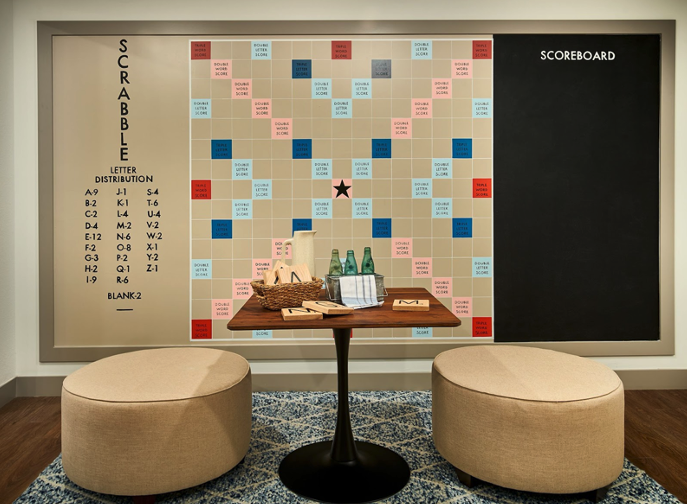 A well-finished basement adds value to your home — both financially and in terms of your quality of life. These three models at Solstice provide a plethora of options for living exactly the way you want. Let's get you into your dream basement! Contact us at 866-729-1705 today!
---
---
Tags:
---
---
Leave a reply