Posted: October, 25, 2021 | Categories: Interior Decorating
Fall means chilly weather, cozy sweaters, and brightly-colored leaves — and at Solstice™, it also means spending time in the kitchen cooking delicious comfort food with beloved family and friends. From rich and savory stews to nostalgic desserts that satisfy your sweet tooth, autumn is an amazing time to gather in your Solstice™ kitchen and make recipes you'll love to share. Read on for a few of our favorites!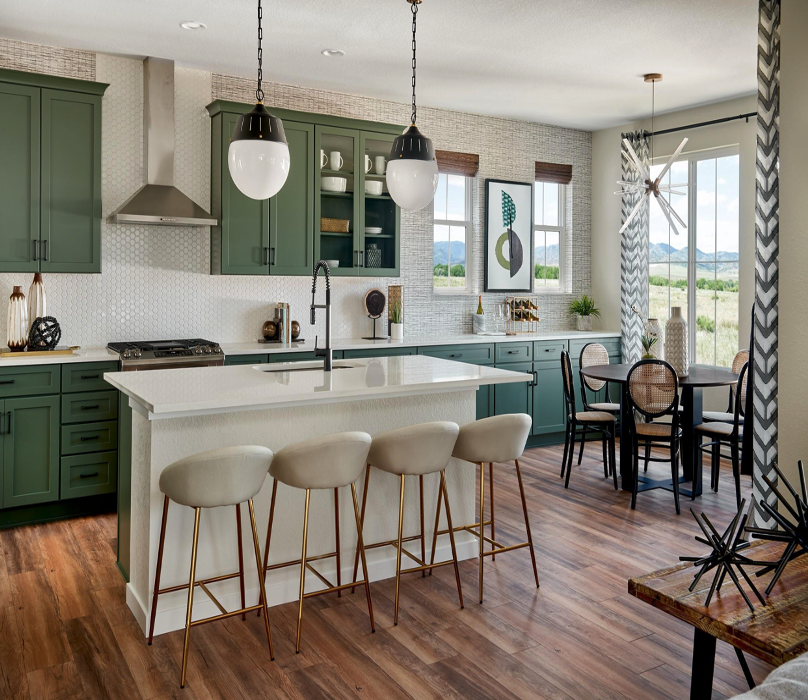 These classic empanadas — an iconic Spanish pastry — are the perfect handheld snack for fall. This dough was specifically designed to be deep-fried, so be diligent with your crimping and make sure the filling is completely sealed up. Fry up a batch to serve at your kitchen island while days are being debriefed, homework's being done, or you're simply catching up with your favorite people. These easily portable treats mean you can even take them with you on a family leaf-peeping trip for a little mid-hike nourishment!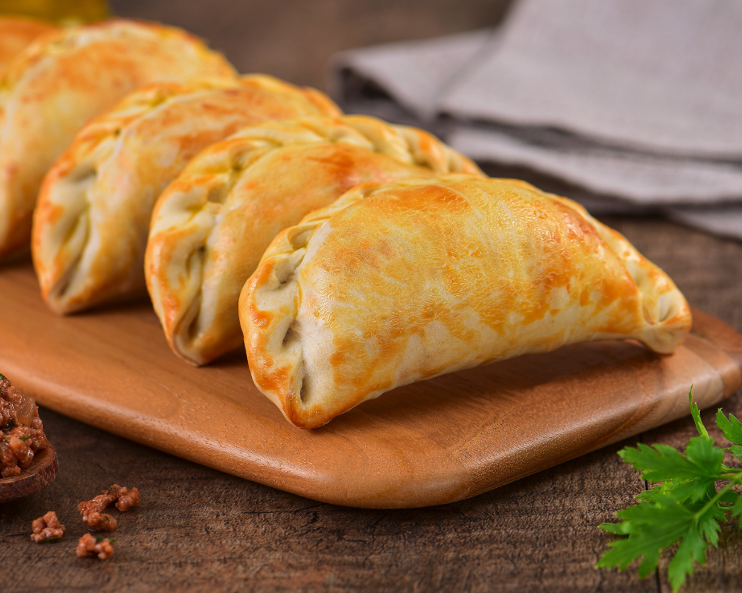 Just the intimidating nature of the word "bourguignon" has us trembling in our cute fall boots, but Ina Garten's straightforward recipe takes all the mystique out of this complex classic. Instead of cooking on top of the stove, this recipe braises at a constant temperature in your Solstice™ kitchen's stainless steel oven. Whether you go out of your way for fancy cognac and red wine or use whatever you already have in the house, the results will be absolutely mouth-watering. This is an easy but impressive dish to serve those special guests — and the leftovers stand up well to freezing. The open floorplan of your Solstice™ home allows you to move seamlessly from your great room to the kitchen and back for easy banter with company while ensuring a perfectly-cooked meal.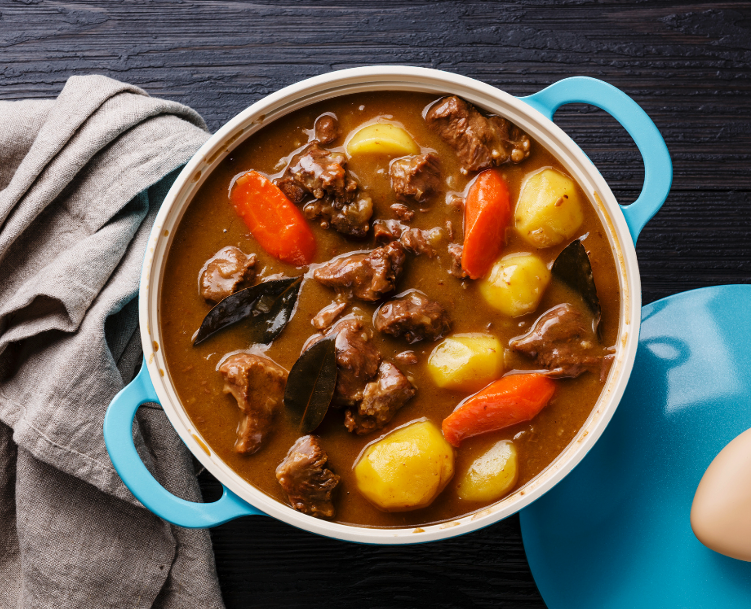 Brian Patrick Flynn invokes our childhood memories with this adult take on a campfire favorite — and no fear if your family has dietary restrictions because you can easily substitute in gluten-free graham cracker mix. We suppose you don't have to include the rum if your kids want in on the fun, but you can always make a separate boozy batch to enjoy once the little ones go to bed. No open flame needed! These gooey and yummy treats bake in the oven and provide a cozy end to a busy day.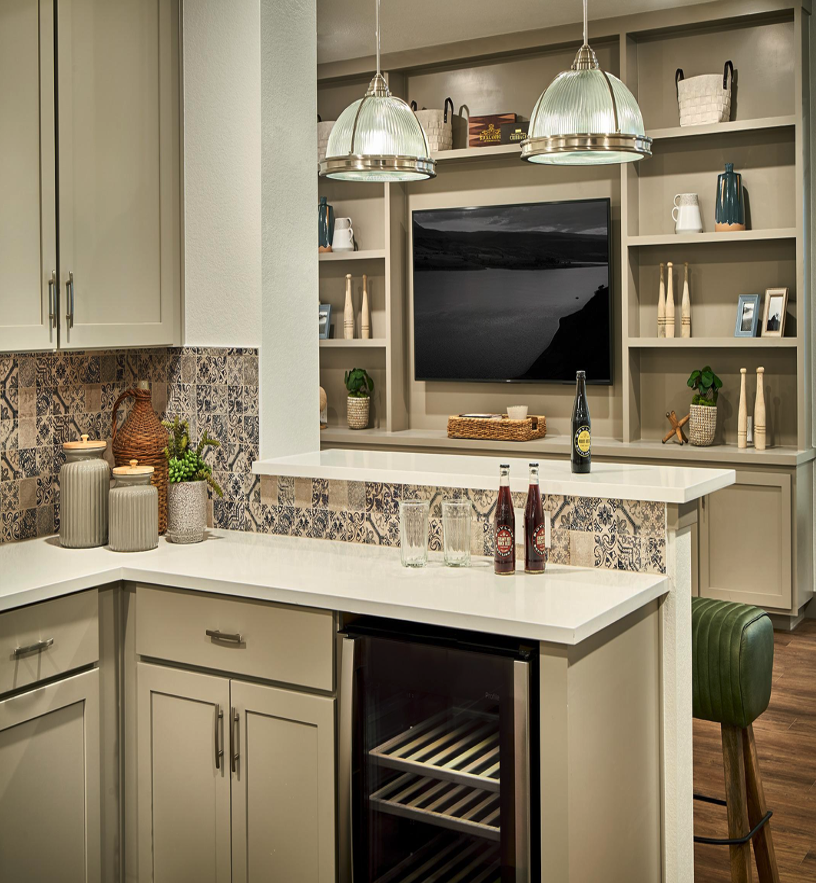 No matter what you choose to cook, your Solstice™ kitchen provides an ideal space to unleash the tastiest fall vibes imaginable. Want to know more about living in a gorgeous Solstice home in a community that truly celebrates the best parts of the season? Contact us today!
---
---
Tags:
---
---
Leave a reply