Posted: October, 18, 2021 | Categories: Events
Locally-loved Littleton spots like Chatfield Gardens and Littleton Museum change their decor to match the season, and you can too! Your Shea home is your canvas — and as autumn colors descend on the Hogback, read on for three fall flair decor ideas to make your home's exterior extra-spooky this October.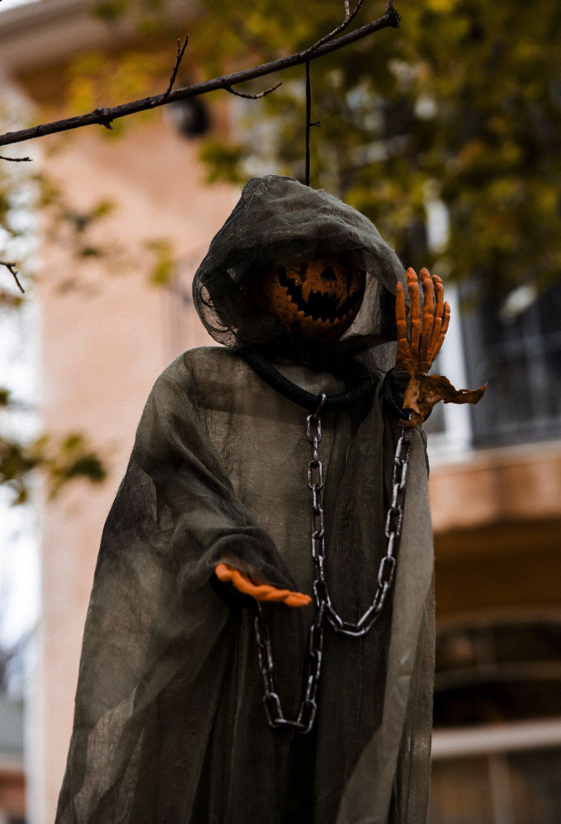 The Power of Suggestion
Remember the Ghost of Christmas Yet to Come in A Christmas Carol by Charles Dickens? The reason audiences find him so scary is that we can't see any of his features! Did he have flaming eyes, a hook nose, or terrifying teeth? Nobody knows! Keep the power of the unknown in mind while you're deciding where to put that bloody ghoul you got from the store. Sometimes the spookiest things are the ones that let your imagination fill in the blanks.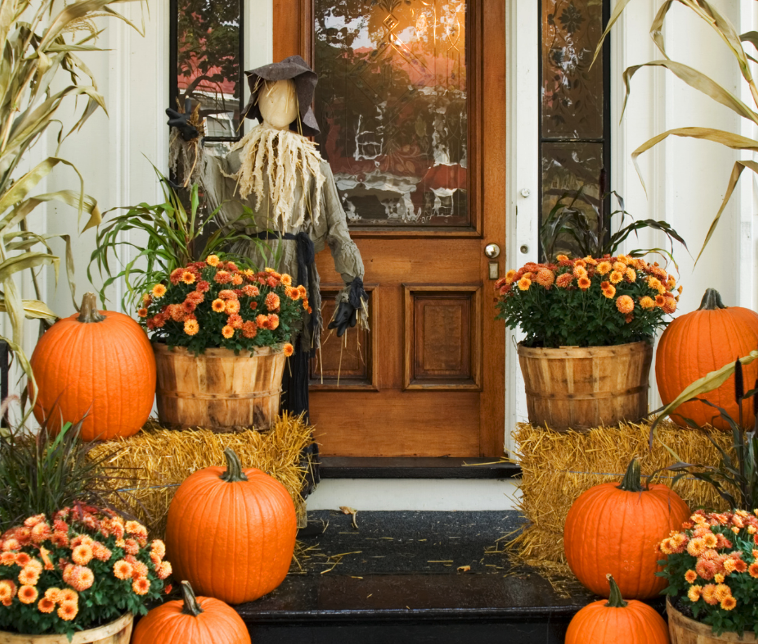 The Devil's in the Details
Keep your decor from turning into a Halloween fail by paying attention to the little details. Gruesome as your lawn may be, the overall effect will be ruined if someone leaves a pink tricycle next to the Grim Reaper. When you spin spiderwebs, be sure to intentionally pull the threads out instead of dumping a pile of white on a bush. And for goodness — er, we mean "ghoulish" — sake, watch out for those hanging tags!
Size Equals Spook
Let's face it: Sometimes bigger is actually better. You can make these giant spiders, design huge fangs for the front door, turn your facade into a pirate ship, litter your lawn with fake bodies, or hide hundreds of pairs of glowing eyes in the hedges. Make use of your entire yard, porch, driveway, and all the other Shea home features to go from svelte to spooky.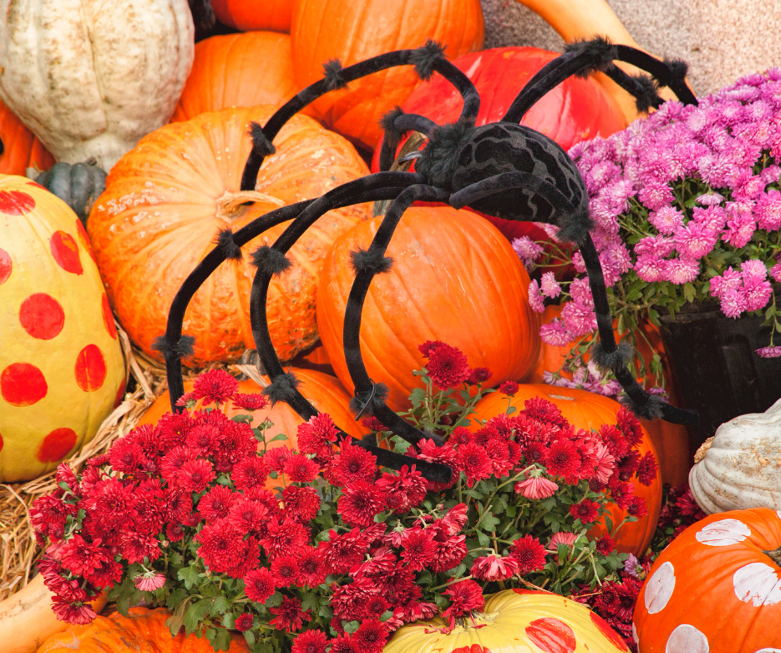 Once your spooktastic scene is in place, sit back and wait for the gasps of shock and awe from your neighbors. Want to know more about becoming part of our welcoming Solstice community? Contact Shea Homes today!
---
---
Tags:
---
By Solstice
---
Leave a reply