Posted: January, 29, 2021 | Categories: Events
We feel so lucky to live in Colorado, with access to a rich ecosystem including lakes, mountains, and foothills sprawling across a truly inspiring landscape.
At Solstice, our homebuyers share an unbridled passion for the outdoors. After all, the Chatfield Reservoir is only a short hike from home and the High Line Canal carves right through the neighborhood!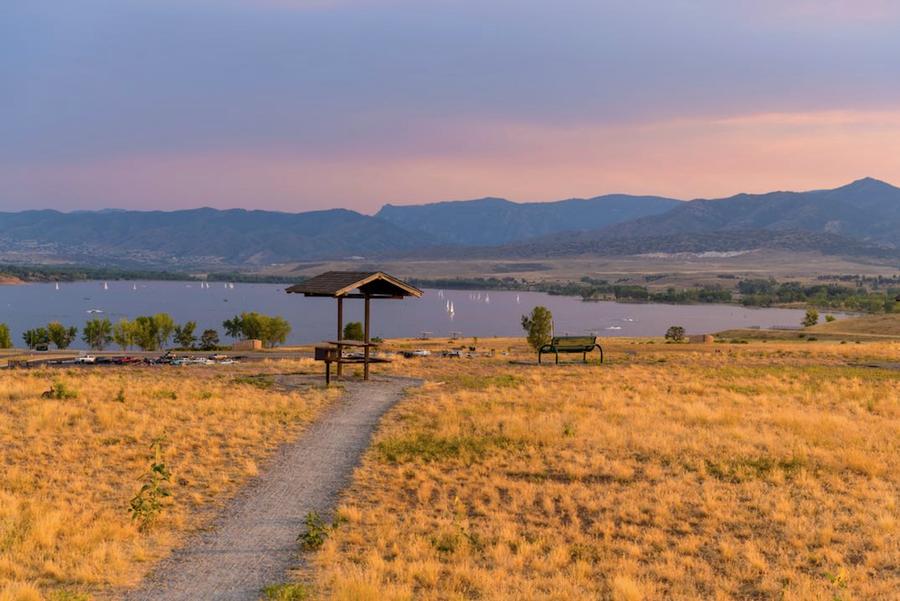 Planning an exciting day along the canal isn't hard. With 71 miles of trail to explore, you'll find tons of attractions along the way — including these three can't-miss spots.
Grist Brewing Company
Chase a day of wintry outdoor adventure with a hazy IPA or wake up on the weekend for a home-brewed coffee cream ale from Grist Brewing Company. Near Chatfield State Park, the Highlands Ranch Golf Club, and off US85, Grist's taproom is currently open for seating parties of six or fewer and following COVID-19 safety guidelines. Be sure to mask up and be mindful!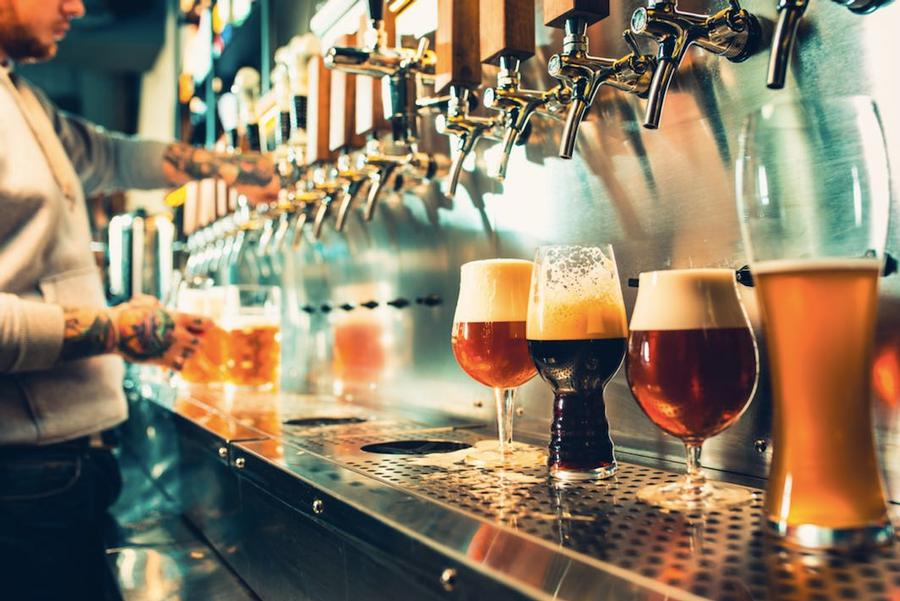 Cottonwood Riding Club
Revive an old passion or get your youngsters started — horseback trail riding along the High Line Canal is a dream come true. The Cottonwood Riding Club conveniently borders Chatfield State Park, next to Roxborough Road — which means those who ride here have access to beautiful trails under 100-year-old cottonwood trees. Get acquainted with their adorable lesson horses here.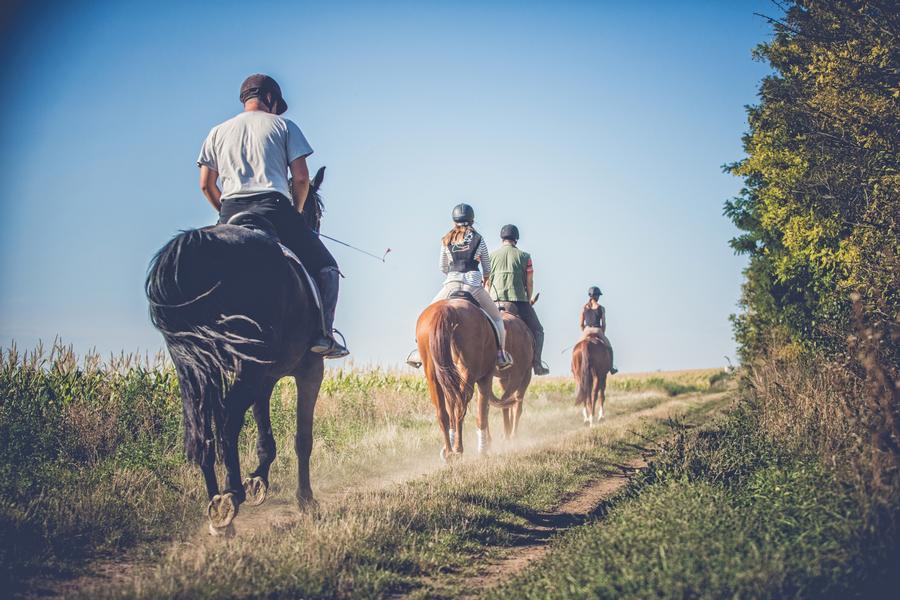 Quick Draw Archery
For kids interested in becoming the next Hawkeye — or adults who want to blow off steam Robin Hood-style — Quick Draw Archery offers group classes for youth, corporate events, team building, and private lessons all in a safe and socially-distanced environment. Remember: Archery is a skill that takes patience and practice, but it'll all be worth it for the thrill of hitting your first bullseye. Conveniently located between the High Line Canal and US85, start or end your perfect adventure day at the range.
Colorado is full of engaging activities that cultivate and nurture our appreciation for nature and the outdoors. Let us know what we missed and we'll include it in our next list of exciting activities and attractions close to Solstice by Shea Homes Colorado.
Are you ready to relocate or simply seeking a change of scenery? Settle along the High Line Canal — schedule your tour to learn about our exciting home collections located near Chatfield State Park.
---
---
Tags:
---
---
Leave a reply