Posted: July, 25, 2022 | Categories: Events
Picture this: You wake up in your beautiful home and check outside to find sunny skies and the
prospect of a day full of summer fun. Solstice™ by Shea Homes® is perfectly situated near a
variety of destinations to help you enjoy plenty of summertime sweetness with the one you love
most. Beat the heat with these thoughtful date ideas like cooking breakfast, bird watching,
shopping for local produce, swimming, and relaxing in nature. Read on to make the most of your
summer.
Breakfast
Satisfy your morning hunger by preparing special breakfasts for each other in your spacious
Solstice™ kitchen. Cook something inspired by memorable moments together, like crepes to
commemorate a trip to Paris or pancakes with baked apples and spicy cinnamon to remember a
trip to an apple orchard. Feast in the cool shade of your patio, like this stunning space from the
4082 Rising Moon floorplan — conveniently located adjacent to your gorgeous kitchen.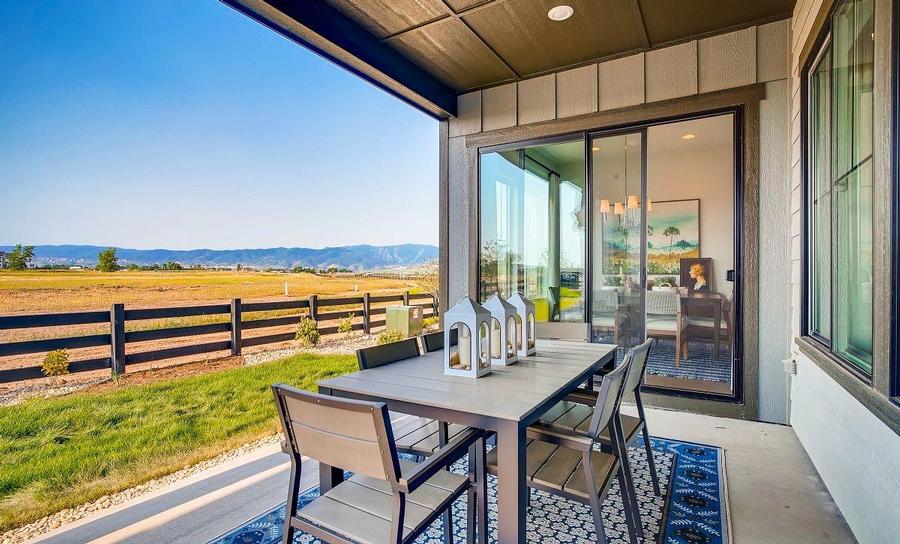 Bird-watching
Your home amidst the Solstice™ community space provides the perfect place to connect with
nature. Grab a picnic blanket and a pair of binoculars then head out seeking bird species local
to the Littleton area, like the white-breasted nuthatch and the American dipper. Keep your eyes
peeled for the lark bunting, Colorado's iconic state bird! Match birds and their calls with a helpful
app like Merlin Bird ID — even if you don't make any new feathery friends, you're sure to have a
lovely time exploring the great outdoors.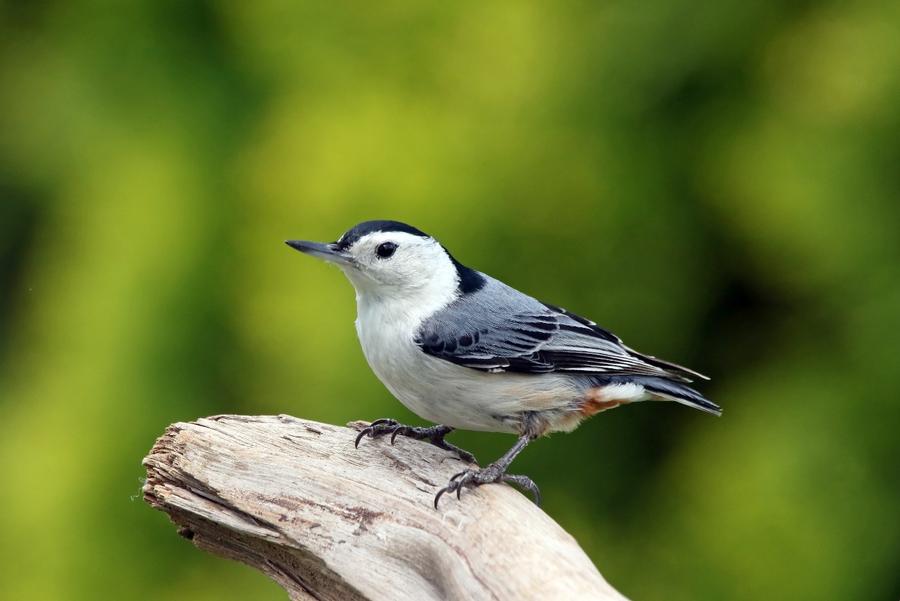 Farmers' Market
Soak in all that the Front Range has to offer by checking out local produce and goods at a
farmer's market, like the Metro Denver Farmers' Market located just minutes away at Aspen
Grove in Littleton. This market offers a wide variety of artisanal goods including produce,
skincare, fresh milk, local honey, and more. Wander around sampling delicious fruits and
vegetables and browsing handmade goods while enjoying the company of your favorite person.
The Aspen Grove Farmers' Market operates every Wednesday from June through the end of
September from 10 am - 2 pm.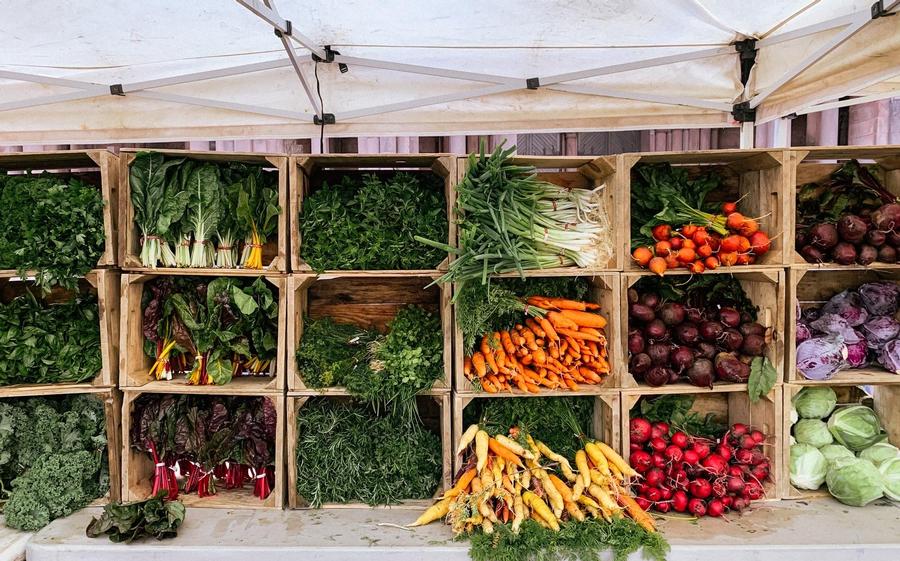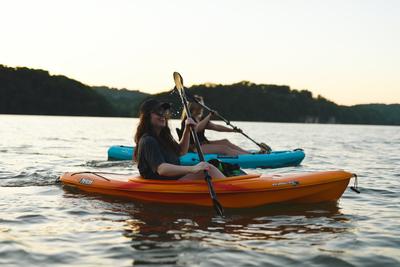 Swimming, paddleboarding, and more
You don't have to go far to experience watery bliss: The High Line House™ in your very own
Solstice™ community boasts a resort-style pool steps from your door. Bring a few pool toys or
board games then lounge and play in the sparkling waters. If you want a little more aquatic real
estate, visit nearby Chatfield Lake — 1,423 surface acres of water are nestled into the Front
Range landscape. Enjoy the tranquility of fishing from the shore (with a current fishing permit),
get flexible with paddleboard yoga, or boat across the lake together in a canoe or tandem
kayak. Just be sure to remember your sunscreen!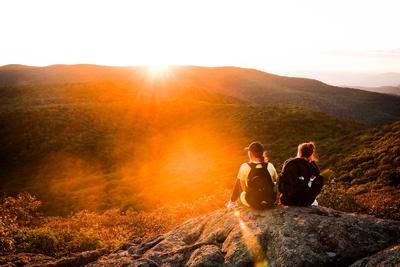 Fun Outdoors
Connect with each other in the privacy and serenity of nature at Deer Creek Canyon Park near
Littleton. Stretching across 1,637 acres, Deer Creek Canyon offers more than fourteen miles of
trails that you and your love can wander and admire. Go early for a sunrise hike: The park
opens one hour before sunrise, and you can even check parking availability beforehand through
their website. Furry friends are welcome too, as long as they remain leashed.
Summer moves a little slower than other seasons, and we wouldn't have it any other way. For a
dream home with four-season opportunities, visit our website to schedule a tour or give us a call
at one of our sales offices today!
---
---
Tags:
---
---
Leave a reply