Posted: May, 9, 2022 | Categories: Events
Spring has come to the Front Range, with a warm and inviting sun reminding us that summer is just around the corner. Get your Solstice™ home ready for backyard playtime and summer evening entertaining by prepping your space with a few fun projects to help you enjoy all that the season has to offer. Keep reading to find the DIY projects that are right for you and your family!
Lanterns
Hang simple lanterns around your patio or yard for a boho-chic twinkle. Check out thrift stores for old mason jars, preferably in different sizes and shapes. Tie jute twine around the mouth of the jar as tightly as possible, pop in a votive, and hang. Pro Tip: Be sure to secure the twine a bit more by gluing it to the jar to prepare for unpredictable Colorado winds.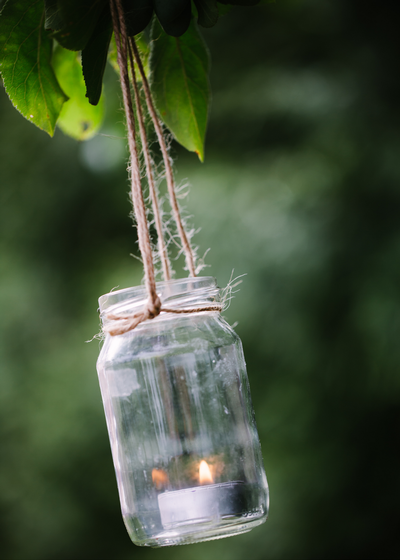 Bird feeders
Reuse aluminum cans while caring for Colorado's avian beauties. Remove both ends of the can and sand any sharp edges, then use hot glue to attach fabric around the outside and a ribbon with enough length for hanging. Insert a stick through the can and adhere it to both rims. Fill with birdseed or berries then watch your feathered friends enjoy all summer!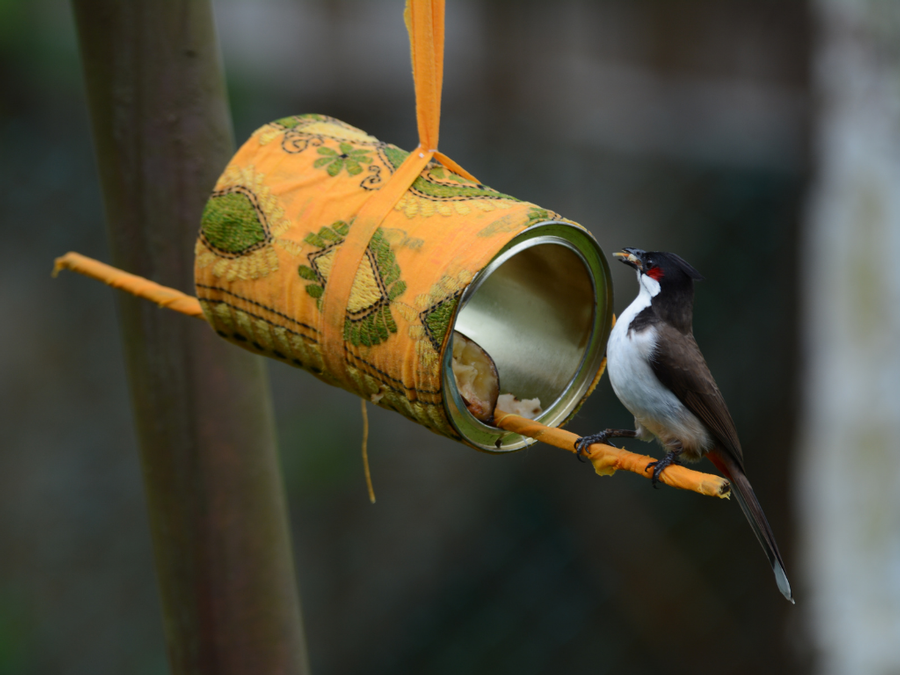 Pop of Color
Find the color of the season and paint a chair, a gate, or even random stepping stones in your garden for a summery pop. Sage is a season-neutral core classic or go for bright fuchsia or a calm and cooling shade of glacier blue. This small change can be the burst of summer your home has been waiting for!
DIY Water Balloon Filler Station
An easy way to help little ones prep their own water balloons is to clean old soap or hand sanitizer bottles and fill them with water. Kids can attach the balloons and pump for themselves! As for tying them off, we applaud the brilliant duo at Find It Make It Love It for their water balloon filler station. You'll need two boards (about 6" x 12"), a length of 3/4 PVC pipe, wood glue, screws, empty pump bottles from around the house, a drill, and a jigsaw. Use the jigsaw to cut right down the middle about two inches into the PVC pipe. Next, turn the pipe and cut halfway into it, up to the existing cut. Use a 3/4-inch drill bit to drill two holes for the PVC pieces, attaching them with wood glue. Drill into the wood to attach the pieces at a right angle then wrap the balloon's tail around the PVC pipe and pull the end through to tie.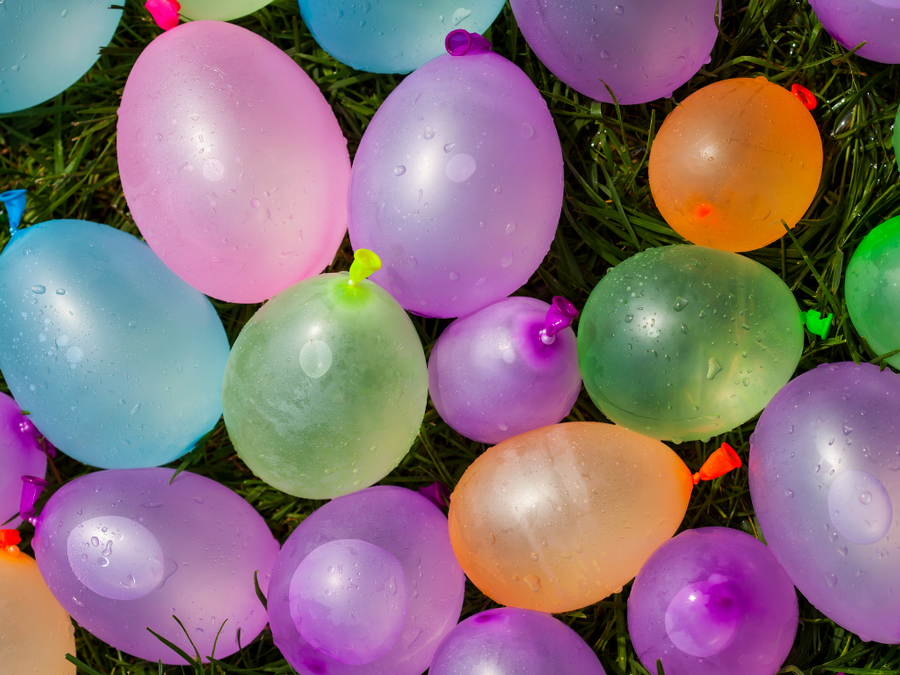 Satisfy your creative side with these projects to personalize your beautiful Solstice™ home while bonding with those you cherish most. To find your dream home, visit our model homes today!
---
---
Tags:
---
---
Leave a reply