Posted: February, 10, 2021 | Categories: Events
We can't think of a better way to spend time together this February than crafting sweet DIY projects that can instill patience and appreciation in your kids. While they may not be making Valentine's Day cards for classmates this year, your little ones can still safely create these unique gifts for family and friends from your home at Solstice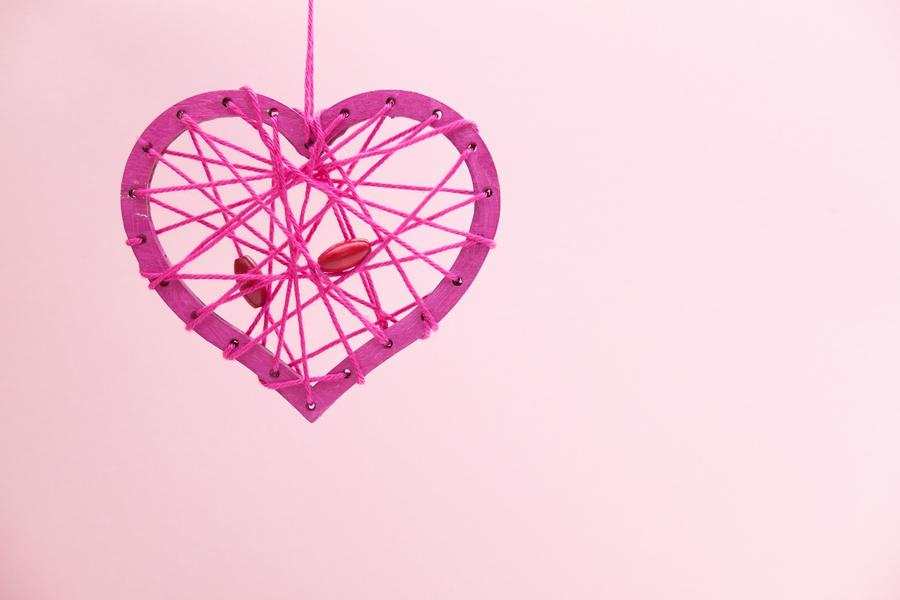 Read on for four simple crafts that are friendly for all ages and perfect for a crafternoon of laughter and love:
Imagine a Valentine's Day-themed garland to celebrate your kids' creative accomplishments! These yarn hearts are so cottage-cozy that you'll want to string them together to decorate your fireplace, doorways, or spacious kitchen island. Simply wrap yarn of any color around a cardboard heart, then finish it off with tape to make these adorable ornaments.
Remember: Your kids might not be ready to use scissors on their own, so it's best to let the adults in your household assist them in cutting the cardboard.
Heads up: We know paint can be messy, so you may want to cover your gorgeous kitchen island and dining room table — or spread newspaper over your hardwood floors. Also make sure you factor in time for clean-up!
While this project may require a little more preparation on your part, this colorful keepsake craft will be well worth it. Paint your little ones' hands and arms brown, then ask them to press their palms flat on the paper to make both the trunk and branches of a tree. Teach them how to use their fingertips to paint hearts of pink, red, and ivory to make a truly precious tree.
Forget the fridge — you'll want to frame this!
Spread out in your open-concept kitchen and apron up! Birds will be all aflutter for these handmade heart-shaped feeders, made with just four household ingredients and — of course — birdseed.
Simply have your kids mix flour, water, corn syrup, gelatin, and two cups of birdseed in a bowl. Protip: Be sure to coat your mixing spoon with cooking spray to prevent any excess stickiness.
Once they've done this, use a heart-shaped cookie cutter to shape the feeders and make a small hole with a chopstick. After all, you want to be able to hang them from your outdoor patio!
Where would we be without pipe cleaners? They're an affordable essential for inventive kids, especially those who like to engineer! These adorably kooky heart robots use some of our favorite kid craft materials including googly eyes, toilet paper rolls, cardstock paper, and the aforementioned pipe cleaners.
Our advice for busy parents? Paint the toilet paper rolls white and cut the holes for the pipe cleaner arms ahead of time, so they'll be ready for your kids to get started immediately. They'll want to glue their own googly eyes and aluminum foil to get inventive with their crazy-in-love robots.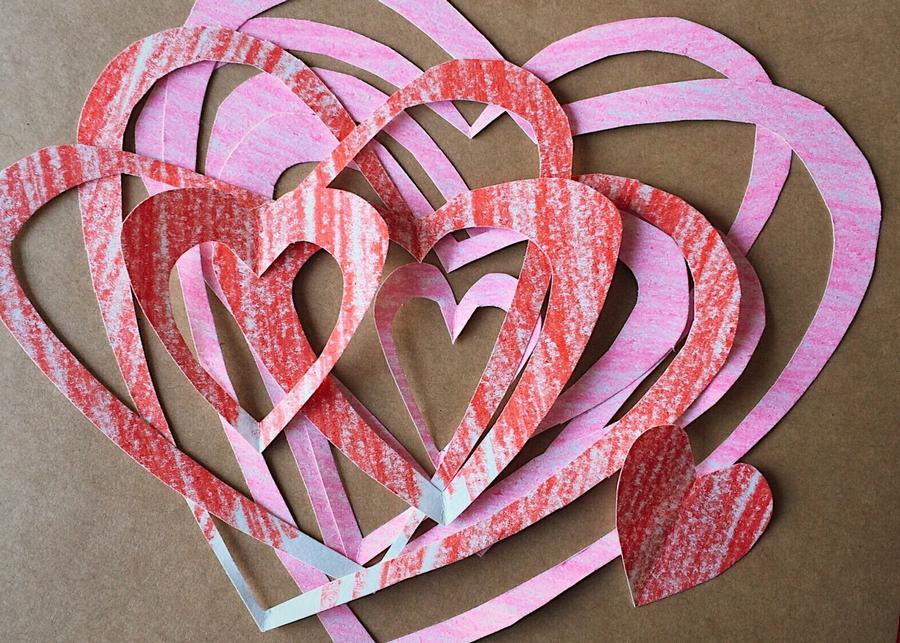 These totally cutesy projects make enduring memories and are perfectly suited for the season of love! Continue your creative streak and find even more Valentine's Day crafts on our Shea Homes Pinterest page.
Want to expand your creative space? Shop the new Reflection Collection and Horizon Collection at Solstice and fall in love with the perfect floorplan for you and yours!
---
---
Tags:
---
---
Leave a reply