Posted: August, 22, 2022 | Categories: Events
One of the things that makes our Solstice™ community so special is its proximity to Colorado's natural beauty: rolling hills and open spaces, soaring mountains, glittering lakes, and more. The High Line Canal is an important part of that beauty — in fact, our very own community amenity the High Line House™ is named after it!
Meandering across 71 miles, this man-made waterway begins as a diversion dam for the South Platte River and passes through four Colorado counties. The High Line Trail follows the canal's path, passing through meadows along banks thick with cottonwood trees. What kinds of activities can you and your family enjoy along the High Line Canal? You can walk, hike, bike, or even ride horses along the canal's banks — if you're not too distracted by the dining and entertainment options right off the path! Here is our guide to the best breweries, brunch, burgers, and more near the High Line Canal.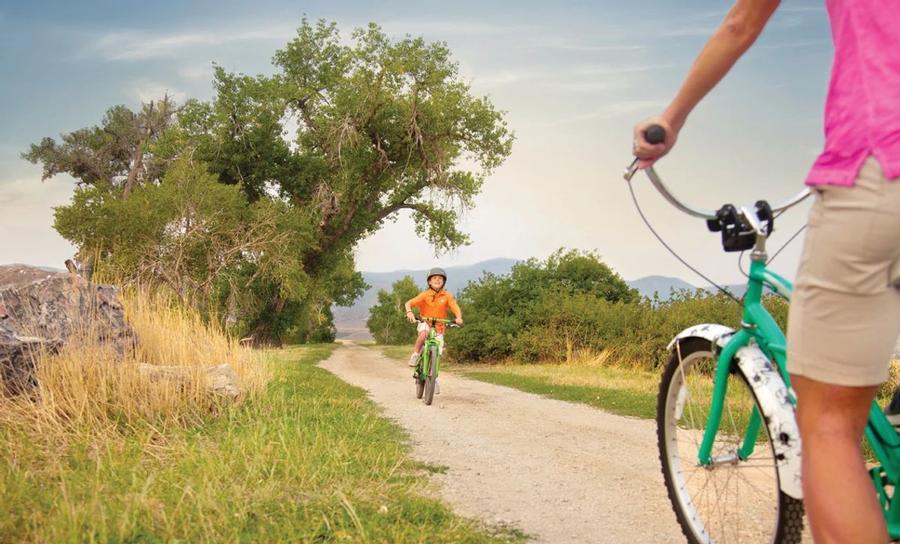 Breweries
It wouldn't be Colorado without some hopped-up brews to cool down after a hike or biking session. Thankfully, there are plenty of breweries located right off the High Line Canal to quench your thirst. Around the corner from your Solstice™ community lies Living the Dream Brewing, which is both dog and family-friendly — so bring the whole crew! A little further down the trail lies the Highlands Ranch location of Grist Brewing, where pilsners, IPAs, and sour ales meet tater tots, wings, and other snacks. Don't miss Prost Brewing and Biergarten for German brews and treats, situated near the intersection of the High Line and Centennial Trails.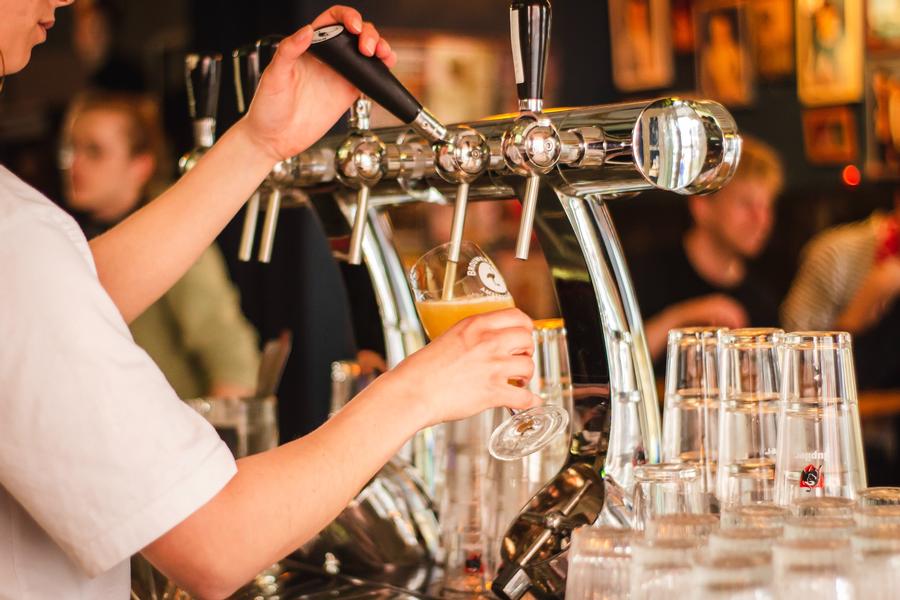 Burgers
Beers pair well with juicy, savory burgers, which you'll find in abundance along the High Line Canal. Walk south along the Canal from Solstice™, and you'll find the Waterton Tavern's burgers, beers, and classic arcade games. Get medieval and catch the afternoon game at the Castle Bar and Grill — you won't miss its castle-style architecture as you whiz along the trail. If you follow the trail all the way up to the Washington Virginia Vale area, even vegetarians can indulge in a burger at Meta Burger, a plant-based destination for American classics.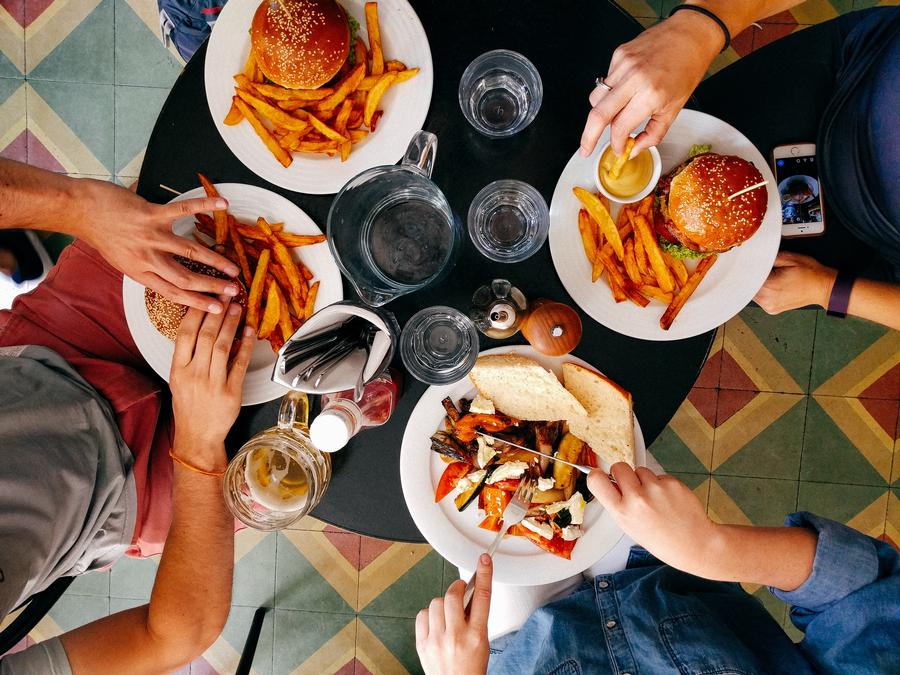 Brunch
A local destination for Cajun-style breakfast classics, NoNo's Cafe lies only a hop and a skip from the High Line Trail. Chow down on pancakes, light and fluffy omelets, and Colorado specialties like green chili eggs benedict at the Original Pancake House in Greenwood Village. Still hungry for more? Colorado-native restaurant Snooze has an extensive menu, covering breakfast classics, mimosas and Bloody Mary's, and trendy lighter dishes like avocado toast and Buddha bowls.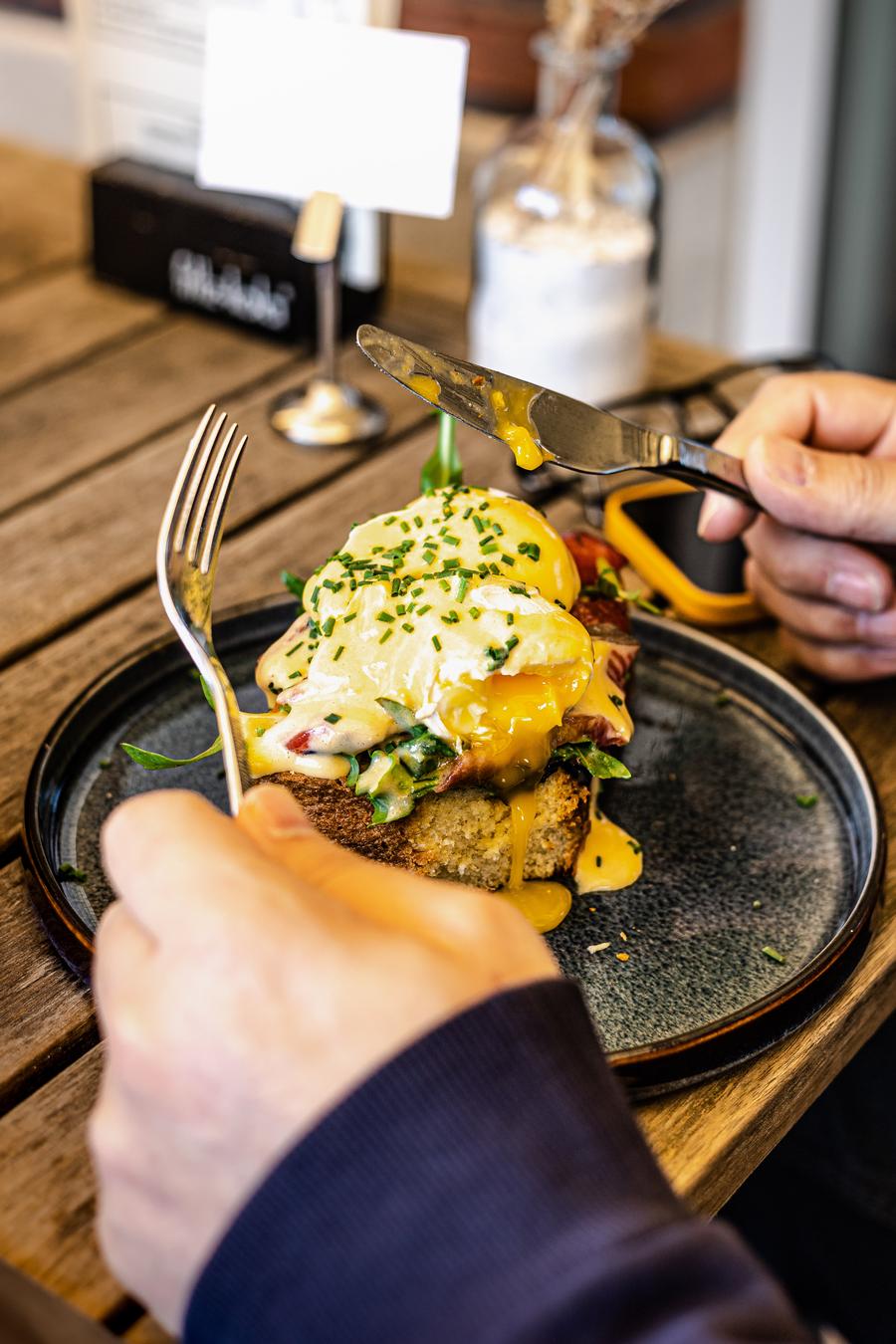 Much, much more
If you're looking for even more attractions along the High Line, we've got you covered. K1 Speed is an indoor go-karting track to satisfy your need for speed; Main Event in Highlands Ranch keeps the adrenaline going with obstacle courses, bowling, laser tag, and games for the whole family. In Littleton, practice winter sports like skating, hockey, and curling at The Ice Ranch. Or, skip exertion entirely and relax at the Woodhouse Day Spa, just steps from the High Line Trail.
Our Solstice™ community is rooted in nature — and we wouldn't have it any other way. Check out the High Line Canal as it winds through our neighborhood, and don't miss these spots on an afternoon hike or bike along its path. If a natural oasis in an urban center sounds right to you, visit us online or stop by and tour our five incredible home collections.
---
---
Tags:
---
---
Leave a reply