Posted: April, 15, 2022 | Categories: Events
Welcome to Solstice™ a master-planned community by Shea Homes®, a close-knit community with memorable amenities that complement our gorgeous homes. With gardens, parks, a resort-style pool, and more, Solstice™ makes it easy for you to stay happy and healthy while connecting with your neighborhood friends. Take a look at what's possible in our spacious High Line House™, the central hub for positive energy and enjoyment.
Outdoor Beauty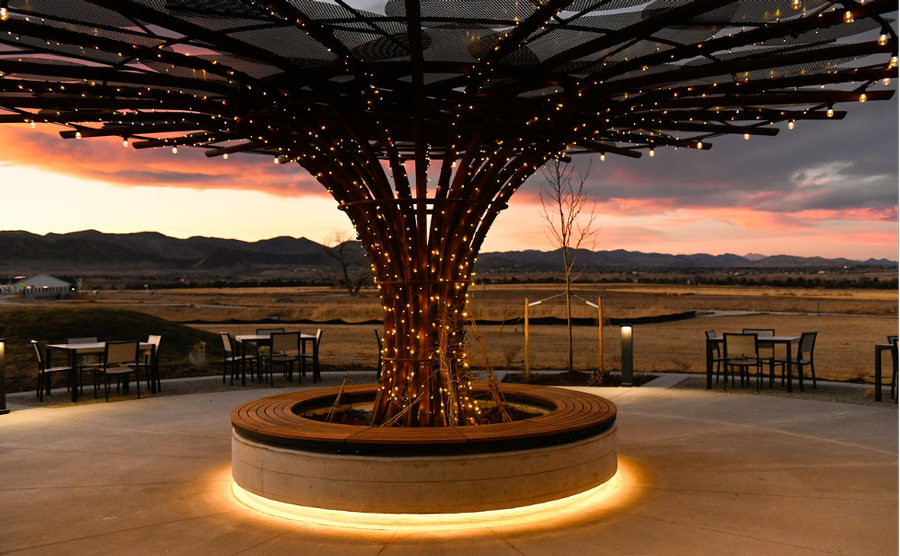 Before you even walk inside, you'll notice our commitment to maximizing the stunning Colorado landscape. The High Line House™ campus includes two buildings with several patios, verandahs, and no shortage of places to sit down and relax. Enjoy a glass of wine with friends at a four top, snuggle in deck chairs with your loved ones to look at the stars, or watch your kids make the most of this free-flowing space.
Physical Health and Movement Studio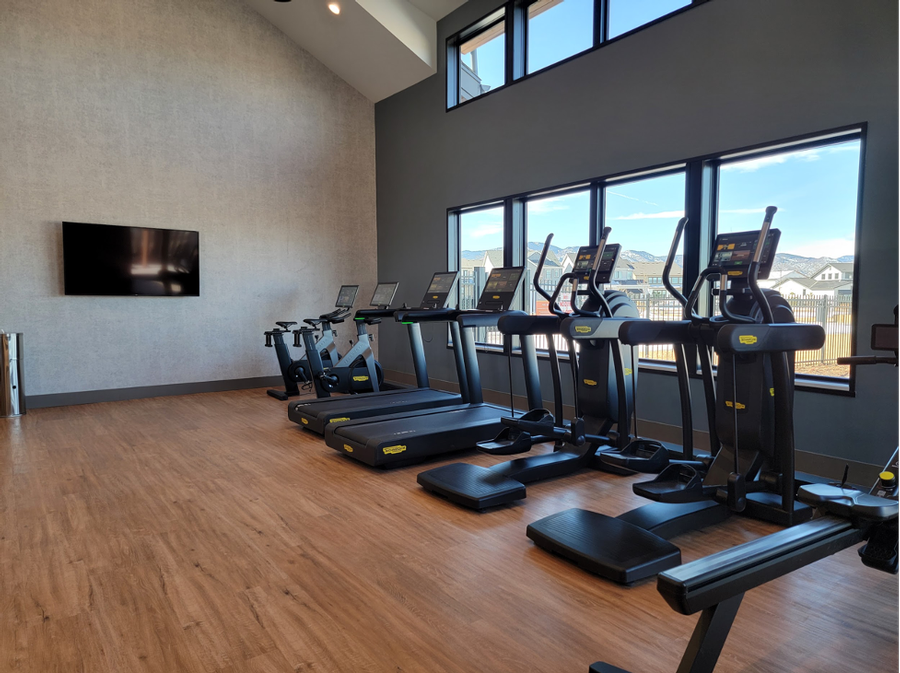 Enter the High Line House™ through the front doors and you'll find the fitness studio to your right. The main fitness room offers aerobic machines, free weights, and a variety of top-of-the-line resistance machines — while the other space in this building is a movement studio for Pilates, yoga, tai chi, or meditation. Whether you like to sweat on your own or spot weights for a lifting buddy, this is the place to find balance in body and mind.
Great Room Plus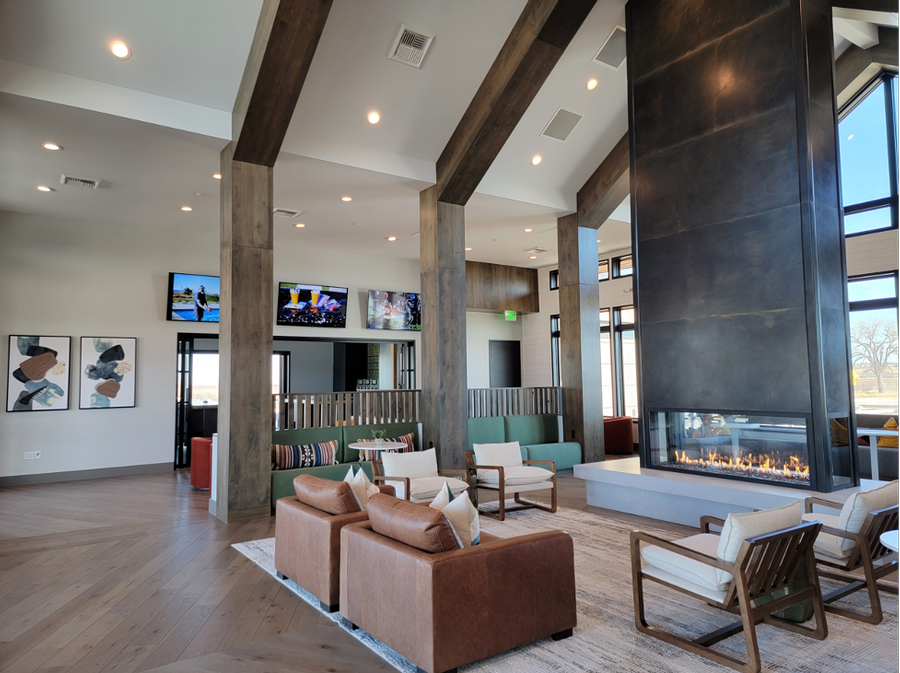 This space to the left of the entryway is large enough to allow multiple groupings at once but still small enough to keep its warm and homey feel. Settle into a comfy chair to read a good book or grab a side settee with friends to catch up on neighborhood news while marveling at the metal artistry of the impressive fireplace. The bar/lounge area sits slightly apart from the main meeting space to prevent group conversations — or the sounds of the big game on the TV screens — from competing with each other. Like everything else in the High Line House™, our priority is balancing beauty with comfort.
The two buildings that make up the High Line House™ share the single purpose of offering nourishment for your soul with lovely surroundings and healthy living. Come and be part of our Home Sweet High Line™ — visit us today to get started!
---
---
Tags:
---
---
Leave a reply